Car Sanitization Service
Now, sanitize your car from the deadly Covid 19 or corona virus, and all other pathogens and germs, and get complete peace of mind. Using CDC certified products, we use state-of-the-art machinery to atomize the sanitizer inside your car, so that every point inside your car is completely germ free in minutes.
Car Sanitization Process
Even buses, vans and other commercial or domestic vehicles can be sanitized by us.
Please check the video below to get a feel of the car sanitizing service we offer.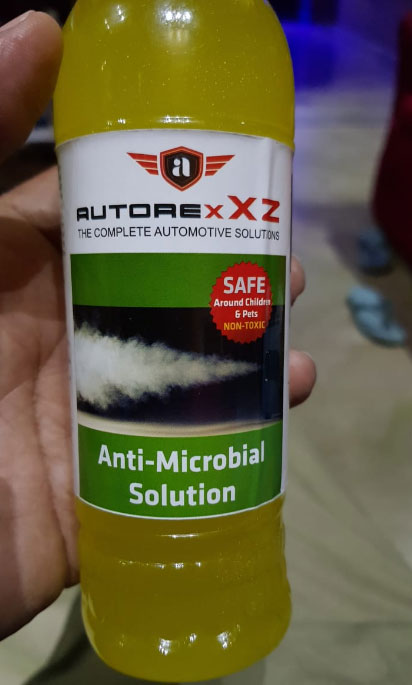 The total process takes less than five minutes, and you can sanitize your car anytime, even on your way to office, or while returning.
Protect yourself, your family, and your near and dear ones, by this total, yet inexpensive mean to sanitize your car and make it germ free.
Please call 9836300281, if you have any queries, or want to book any specific time slot for your car.
Stay safe, Stay healthy !